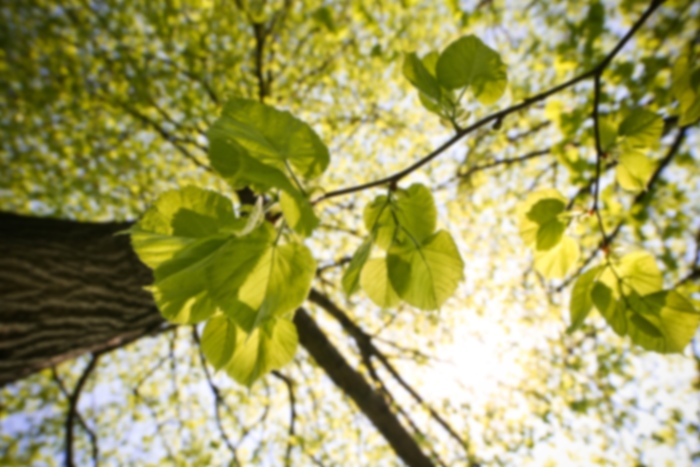 Katrina A Wayman,
CNM
Certified Nurse - Midwife
Katrina Wayman, CNM, received her bachelor of science in biology from Bates College in Lewiston, Maine. She earned her masters of science in nursing and completed the nurse-midwifery program at Yale University in New Haven, Conn. She is certified by the American College of Nurse-Midwives. Katrina joined Women's Health Associates in Derry in 2008.

As a certified nurse-midwife, Katrina provides comprehensive women's healthcare services. The scope of her practice includes management of pregnancy, labor, birth and the postpartum, as well as family planning and adolescent and adult gynecologic care. She works in collaboration with our board-certified physicians of obstetrics and gynecology.

Katrina has special interest in adolescent and young adult health and believes it is important to create a solid base for young women so that they feel comfortable accessing OB/GYN care. She strives to provide the information they need to make healthy lifestyle choices and sound healthcare decisions. In addition, she enjoys helping women of all stages of life understand and connect with their bodies, especially during pregnancy, labor and birth.

Katrina possesses a strong interest in teaching. She has taught flute music lessons to elementary school children, tutored math and English for middle school children, and instructed kick-boxing in college. Since teaching is a central role of a midwife, she was naturally attracted to the profession.

In her leisure time, Katrina enjoys playing music and singing — she has played the flute for 16 years and has sung soprano in a variety of choirs. She also enjoys many outdoor activities including hiking, skiing, and skating.

Katrina currently welcomes new patients to her offices in Salem and Derry.
Certified Nurse - Midwife - Primary
Obstetrics and Gynecology
Nurse Practitioner
Graduate Degree: Yale University - School of Nursing