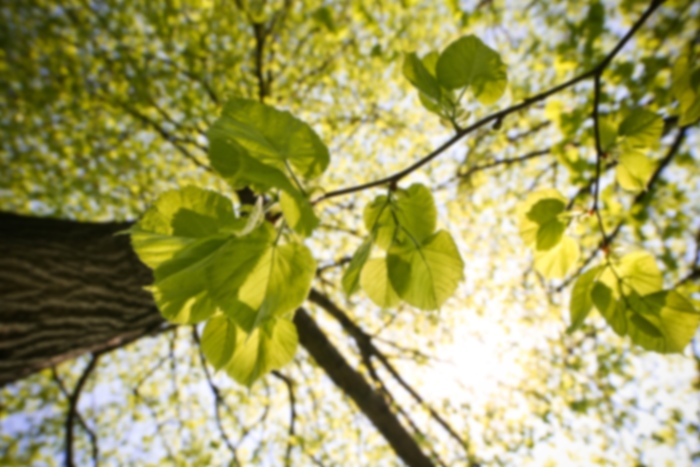 Matthew Robertson,
MD
Neurology
Matthew Robertson, MD, is a board-certified neurologist providing care for adult patients with a variety of neurological disorders. Dr. Robertson received his medical education from the University of Minnesota. He completed his residency in Internal Medicine and Neurology at Duke University Hospital and then completed his fellowship in Sleep Medicine at Stanford University.

Dr. Robertson enjoys building a strong relationship with his patients. He enjoys discussing recommended tests and/or medication options in order for patients to have a full understanding of their treatment plan. He helps patients with a variety of neurological disorders such as epilepsy, headaches, stroke, peripheral neuropathy and memory disorders.

He has a particular interest in diagnosing and devising treatment plans for patients with multiple sclerosis and sleep related problems including but not limited to sleep apnea, narcolepsy, restless leg syndrome and insomnia.

Dr. Robertson also performs specialized diagnostic test like sleep studies and lumbar puncture and does EEG Interpretation.
No appointments available for selected appointment type.
First available appointment is on 5/3/19
Accepts most insurance. Contact your insurance provider for coverage information
Sleep Medicine
Neurology - Primary - Board Certified
Fellowship: Stanford University Medical Center
Residency: Duke University School of Medicine
Graduate Degree: University of Minnesota Medical School
Portsmouth Regional Hospital